Jessica Alici

Registered: Mar 2003
Posts: 1148 - Threads: 313
Location: West London



[Edited by Jessica Alici on 23-08-2021 13:59 PM]
Twelve Sessions – 'Eternal Prescence' will be out on Free-Spirit Records on the 3rd September 2021!

Free-Spirit Records welcomes back Brazilian detonator Twelve Sessions as he celebrates an epic 10 years since his very first FSR debut with this super-psychedelic blaster. 'Eternal Presence' not only celebrates just how far Senor Sessions has come in the last decade, but also how his sound has evolved into one of the most distinct in the psy trance scene. From the first drop of the bass, this is one seriously smooth trip which somehow incorporates just the right elements of dark and light whilst maintaining the edgy atmospheric tension Pedro Thiel is renowned for.

If it's summertime fluff you're after, then you'd better head the other way: this full-on groove is deep, dark and dangerously addictive. Congratulations to Twelve Sessions on an absolute belter of a track that will inevitably keep the dancefloor eternally present – and to Free-Spirit Records on unleashing another summer anthem! Here's to another 10 years of Twelve Sessions and FSR!

Follow Twelve Sessions
http://instagram.com/twelvesessions12
https://www.facebook.com/Twelvesessions/
https://soundcloud.com/twelve-sessions

Follow Free-Spirit Records
http://www.free-spiritrecords.com
https://www.facebook.com/FreeSpiritRecords/
https://soundcloud.com/free-spirit-records/
https://www.youtube.com/FreeSpiritRecs/
https://www.instagram.com/freespiritrecs/
https://twitter.com/FreeSpiritRecs

Artwork by Sati Design: https://www.facebook.com/satidesigngraphics

Mastered at Killah Mastering: https://www.facebook.com/killahmasteringstudios


Watch this space for teaser & pre-order links!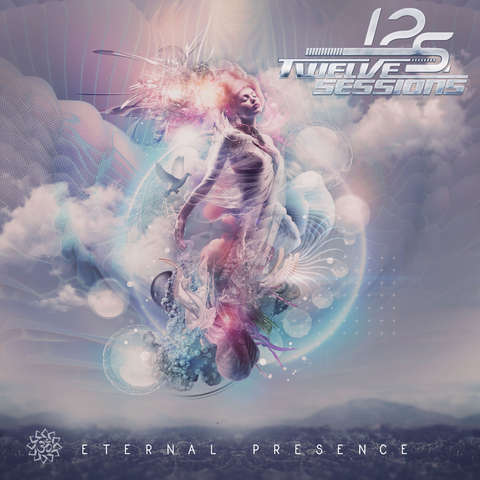 Click here to view original image